Something for all, but expecially..
For families
In categories H21AL-H70AL ja D21AL-D60AL you have free start time on all stages between pre defined time period. You can plan your own timetable more effectively and for example guide your children to their starts. The young athletes will meet international JWOC-competitors at the same arenas.
For competitors
All the classes H/D16 and older (not H/D15-18B) will have a pursuit on the last day. The overall competition results in these classes are based on the order in which the competitors cross the finish line in the pursuit competition. We expect to have also international top-orienteers to the Fin5 competition.

For spectators
All three competition arenas are planned to be also audience-friendly.  There will be lots of space to cheer around the finish line.

News
17.7.2017
Regarding the Jury discarded sprint classes (D45AL, D16A, D80, H55AL, H75, H80, D16E, D18E, H16E and H18E) there is possibility for the runners to apply for…
Social media
JWOC 2017 / FIN5 orienteering week
16/07/2017 @ 15:41
PC-Räätälin ympäristöystävällinen tulospalveluratkaisu | Fin5 2017
4.7.2017 by Admin_fin2017 Uutiset Suunnistajat välittävät luonnosta ja ympäristöstä! Kierrätystalous, eli resurssien uudelleen käyttö on mitä parasta, kun välitämme omasta ympäristöstämme. Fin5-suunnistusviikot ja nuorten MM-kisat tarvitsevat järjestelyihin melkoisen kone arsenaalin, jotta kaikki sa...

15/07/2017 @ 13:34
RT @SuunnistusSSL: Suomi neljäs NMM-viestissä. Mitalit SWE, SUI ja NOR. #suunnistus #jwoc2017 https://t.co/ZxegFyk6iL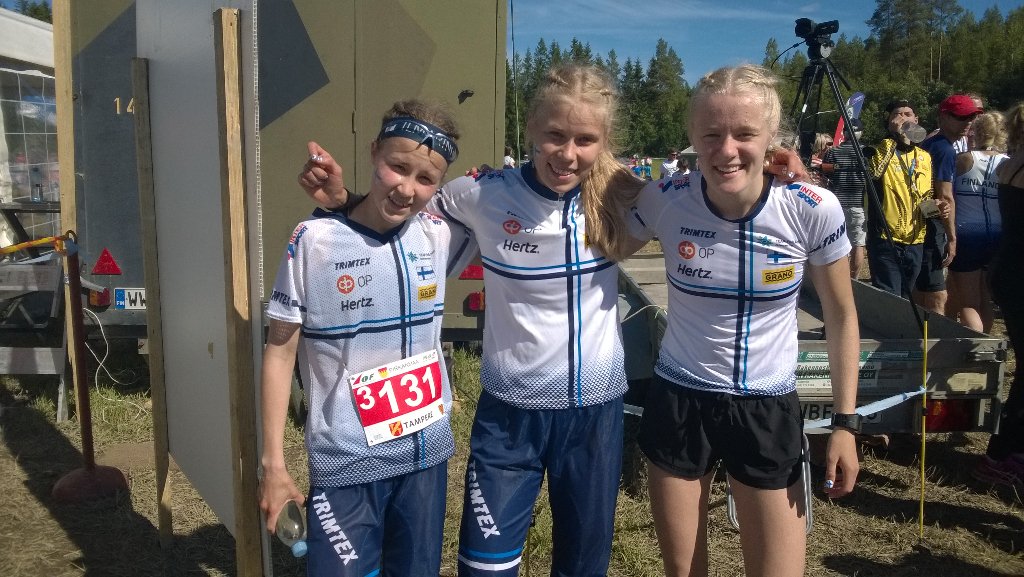 15/07/2017 @ 13:28
And the bronze medal in #JWOC2017 womens relay goes to... NORWAY! 🇳🇴 https://t.co/ZOCKG7hF4S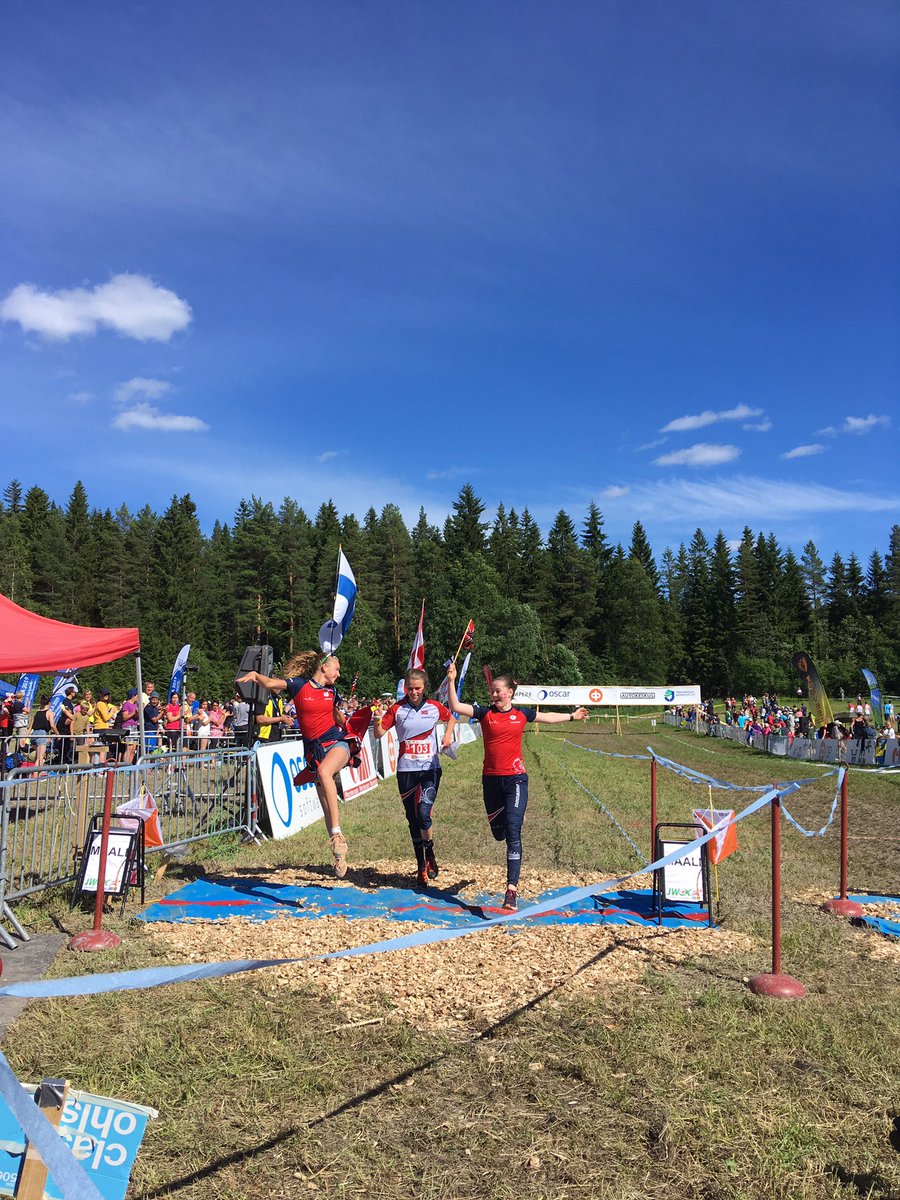 15/07/2017 @ 13:27
Happy silver medalists in #JWOC2017 womens relay representing Switzerland! 🇨🇭 https://t.co/hVQOqsOdRo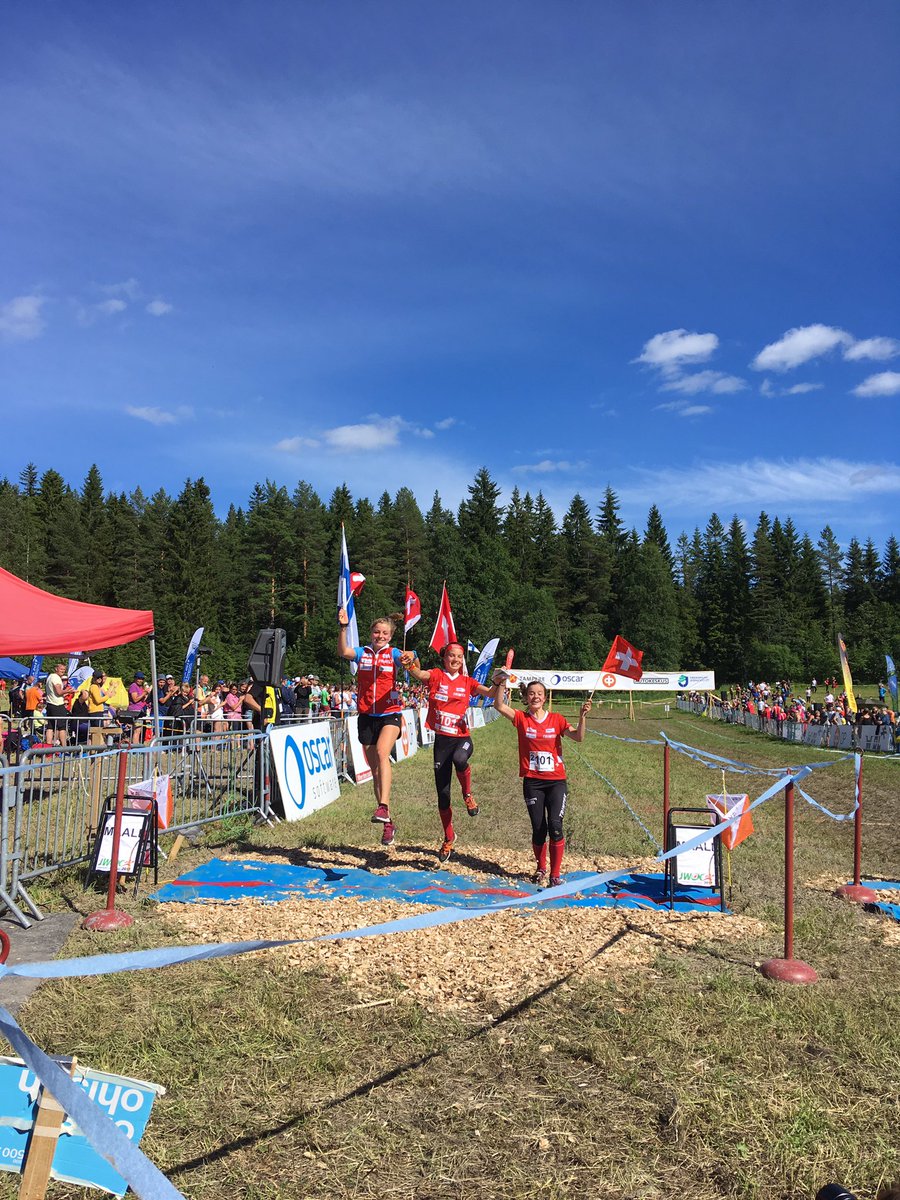 15/07/2017 @ 13:22
Team SWEDEN wins the gold in #JWOC2017 womens relay! 🇸🇪 https://t.co/9OkigAuVcm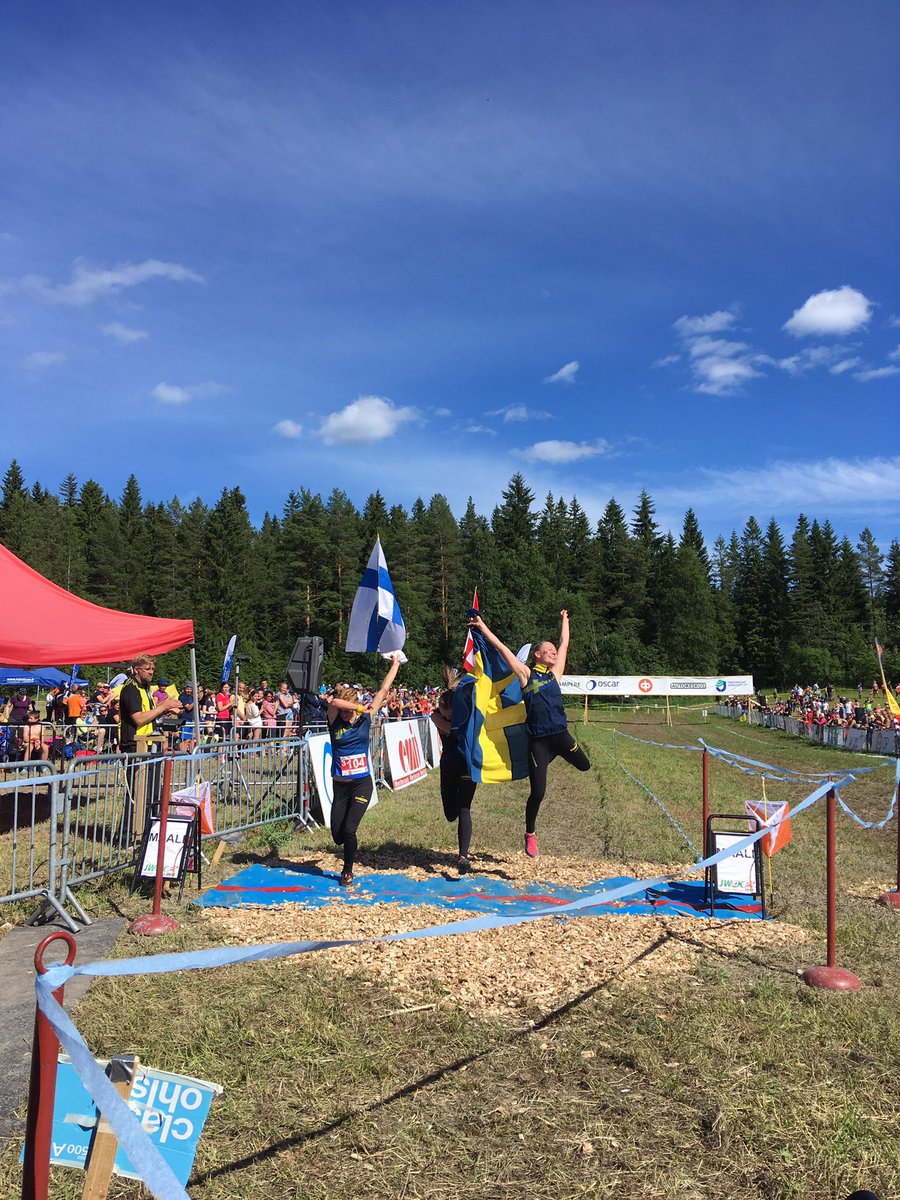 15/07/2017 @ 12:06
Team FINLAND wins silver in #JWOC2017 mens relay! https://t.co/LDACinlDkX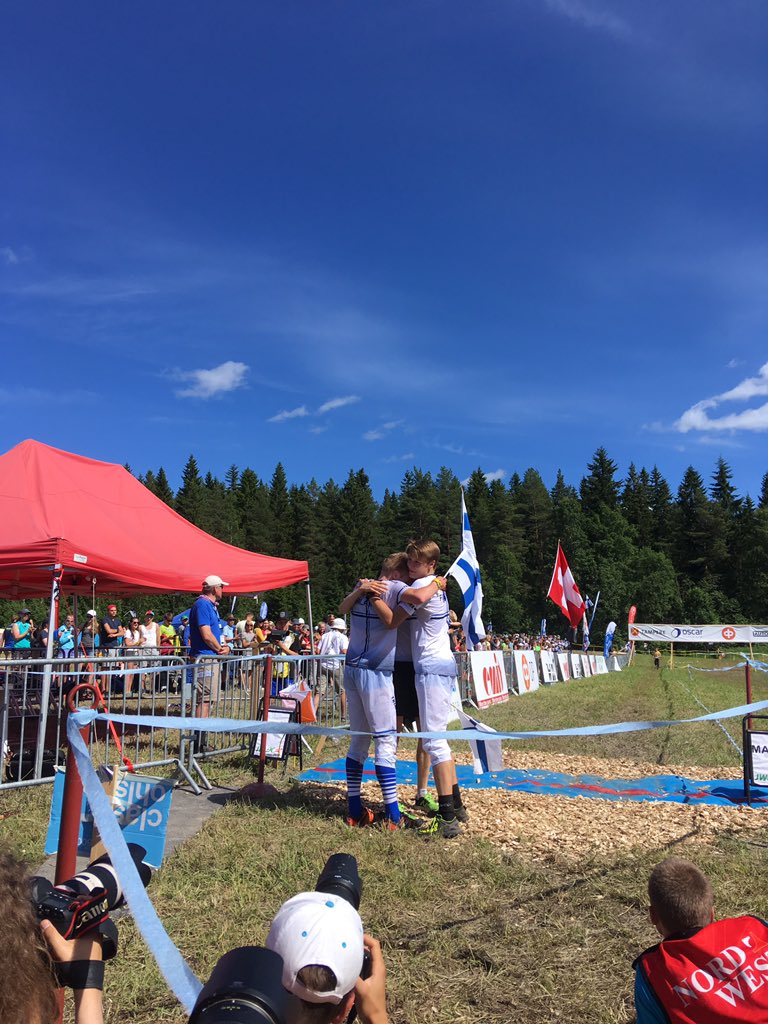 15/07/2017 @ 12:06
#JWOC2017 mens relay gold goes to Norway! 🇳🇴 https://t.co/gGAB5DP5pd