Something for all, but expecially..
For families
In categories H21AL-H70AL ja D21AL-D60AL you have free start time on all stages between pre defined time period. You can plan your own timetable more effectively and for example guide your children to their starts. The young athletes will meet international JWOC-competitors at the same arenas.
For competitors
All the classes H/D16 and older (not H/D15-18B) will have a pursuit on the last day. The overall competition results in these classes are based on the order in which the competitors cross the finish line in the pursuit competition. We expect to have also international top-orienteers to the Fin5 competition.

For spectators
All three competition arenas are planned to be also audience-friendly.  There will be lots of space to cheer around the finish line.

News
8.3.2017
There will be a system in which the starting times of same club's orienteers will be timed for the period of one hour for each…
24.2.2017
Tuulentien tila (address Moottorikeskuksentie 84) doesn´t belong to the emabargoed area. This is how it is suitable for accommodation of participants of Fin5.
24.2.2017
Fin5 participants before February 23th Many foreigners and participants of open series make their registration outside the official Irma-system. That is why there are lots…
Social media
JWOC 2017 / FIN5 orienteering week
14/03/2017 @ 9:04

21/03/2017 @ 7:22
Simon Hector expects tough and technical races in #JWOC #Tampere https://t.co/WmGl9ekxLo #svorientering #suunnistus Photo #RolandGuedel https://t.co/AfJE76O425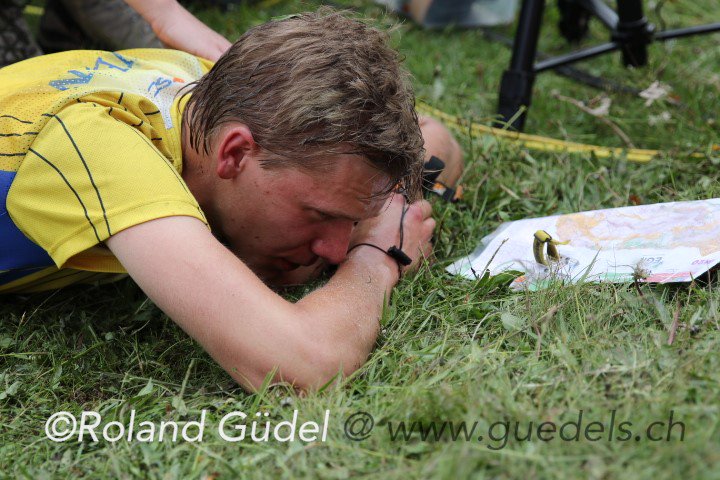 14/03/2017 @ 8:14
Simona Aebersold paljastaa menestyksen salaisuudet https://t.co/WmGl9ekxLo Photo:RolandGüedel #suunnistus #JWOC2017 #Tampere #TPsuunnistus https://t.co/HZhSJ9rrgh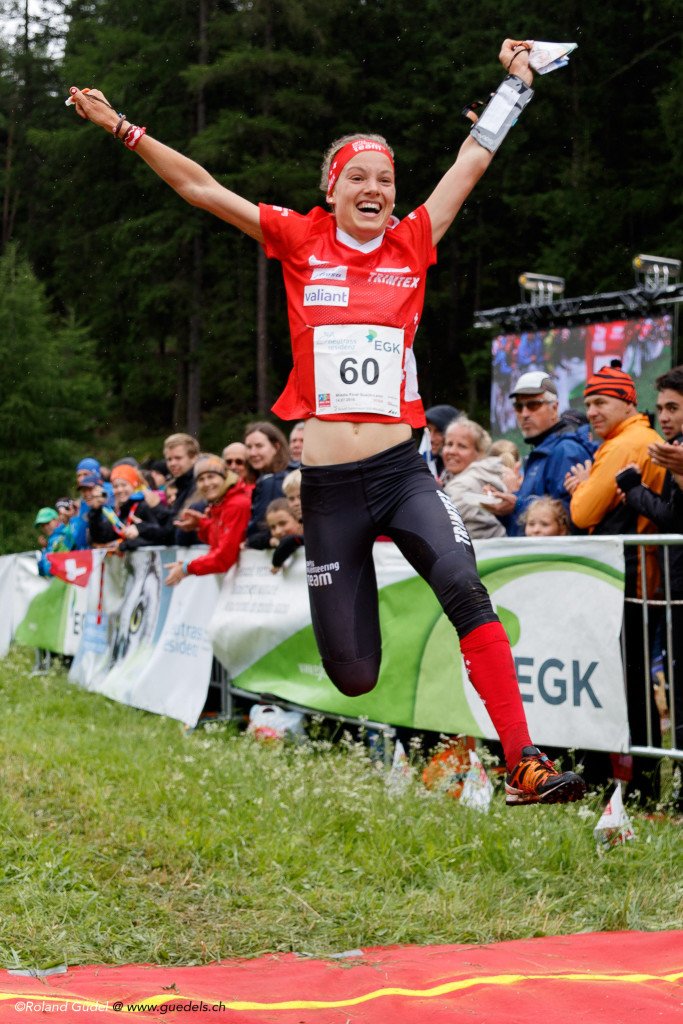 28/02/2017 @ 8:05
Tänään 28.2 klo 23:59 saakka aikaa ilmoittautua alennetulla osallistumismaksulla Fin5-#suunnistus'viikolle, sillä toinen kynnys sulkeutuu!